About Us
Professional Fastener Company
Fukung Hardware is a Professional Fastener company that provides a variety of Special / Custom-design Screws and Components.
40 years of screw manufactur-ing experience
Fukung Hardware is the connecting name for Fuhui products, in which the Parent company was founded in 1978 by Mr. Michael Tang and has more than 40 years of screw manufacturing experience and IATF 16949 / ISO 9001:2015 Certified.
Wide range of special fasteners
Over the years, Fukung supplies wide range of special fasteners for various industries, such as Agricultural machinery, Automotive, Solar fasteners, Water Transport Vehicle and many more.
Our Main Strength
Our Main Strength is the Expertise on screw manufacturing and Non-compromising focus on Product quality and Punctual delivery. We place emphasis on batch control during production processes, so traceability and product quality is in good hands. Furthermore, with our Professional and Responsive service, you could count on us for Efficient and Effective solutions on your fastener needs !!
Dedication, Passions, Trust
Because Success lies in the details, we at Fukung Hardware service our customers with Dedication and Passions, to ensure our products and service meets customer expectation and Beyond ~ !!
Work with us~ you would find that Fukung Hardware stands for Trustworthy Supplier in your mind !!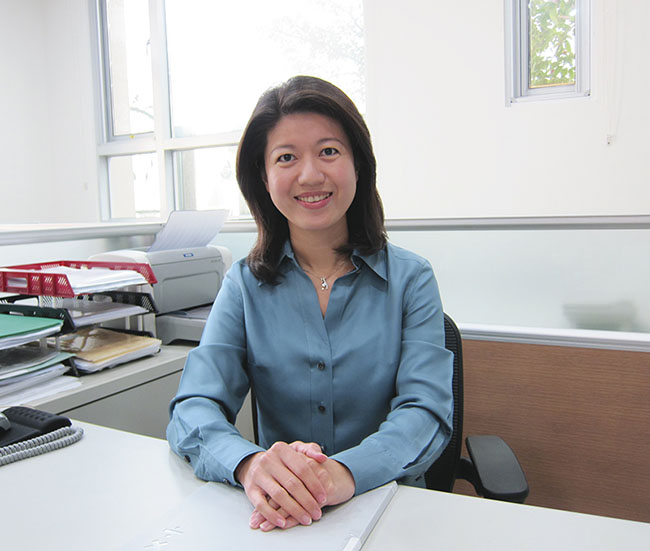 Production Capability
Diameter
0.25

–

1.00

inch
(M

6

– M

24

)
Alloy Steel / Boron Steel / Carbon Steel
A2 / A4 (302, 304, 316) Stainless Steel
Brass / Copper / Silicon Bronze
Aluminum Alloy / and more…
RoHS Compliance (Chrome VI free) Plating
Geomet / Delta-Protekt / Zinc-Nickel Plating
Electroless Nickel Plating
Zinc Phosphate / Nylon – Precote – Nycote thread patch
Special Finish per Automotive Specifications and more…
Quality Assurance
Fukung Hardware emphasizes the importance of Quality inspection and Batch control at every procedure in the production. Our commitment on excellent product quality assures our customers the sense of Reliability, knowing your orders are in good hands !!
Available Documents and Quality check
ISIR / PPAP Level III / IMDS / SPC /
3.1.B Test Certificates

100% Sorting

Grain Flow report

Thread Lap Checking

Surface Profile Test

Independent Lab Testing Reports
Order, Production and Quality Assurance Procedures
First Piece & In-Process Quality Control
Shipment Arrival to Customer
Videos & Catalog
CSR
Corporate Social Responsibility
We at Fukung hardware appreciates that the growth of our company relies on the Support of our Esteem customers and the Team efforts of our great employees.
Therefore, our responsibility is not only to support our staffs' job sustainability and their continuous improvement on both work expertise and at personal level, but we also Care for our society as a whole.
We believe that, with our little efforts, we could help to make a difference in our society. Therefore, our love to society begins with our local communities. Very importantly, we are truly grateful to all our Customers, as their kind supports to us make our continuous charity contributions possible.
Thank you very much !!
Contact Us
Fukung
Hardware
Co., Ltd.
Attn
Ms. Candice Hwang / Sales Manager
Address
No.21 Jiahua Rd. Gangshan Dist. Kaohsiung City 82056 Taiwan (R.O.C.)